Let's just say that I haven't posted in a few days because I've been recovering from an exciting and BUSY weekend in DC!  I'm super sad that it's over already, because I already miss Mario so much!
Mario picked me up at BWI on Friday and we didn't get into DC until around 930pm.  We were so tired!  All that build up!
__________________________________
Day 1
The next morning, I had to get a long run in…Pittsburgh Marathon is in 30 DAYS!!  So Mario planned the perfect 6 mile loop around the DC/VA area. 
I've never been to DC, so on this run I got to see:
Georgetown
Virginia
Watergate
Georgetown Waterfront
Honest Abe
The Kennedy Center
The Jefferson Memorial
Cherry Blossoms
The amazing trails in DC
Planes landing in Reagon Nat'l Airport
The List goes on!
Didn't he plan the best route!?  He even ran two loops with me (I must say I have the best boyfriend EVER…you have permission to be jealous now haha).
After that, Mario got out his mad cooking skills and made Mac and Cheese from the blue box haha (that's Kraft if you didn't know) and he made a very pretty salad.  I got a little nervous though when he was trying to mix the ingredients with a spatula (you know one you would use to flip pancakes???).  I must say, the mac and cheese tasted DELISH considering the utensils used in the process of making it!
Then, since my boyfriend knows me oh so well, he took me to Lululemon and Whole Foods!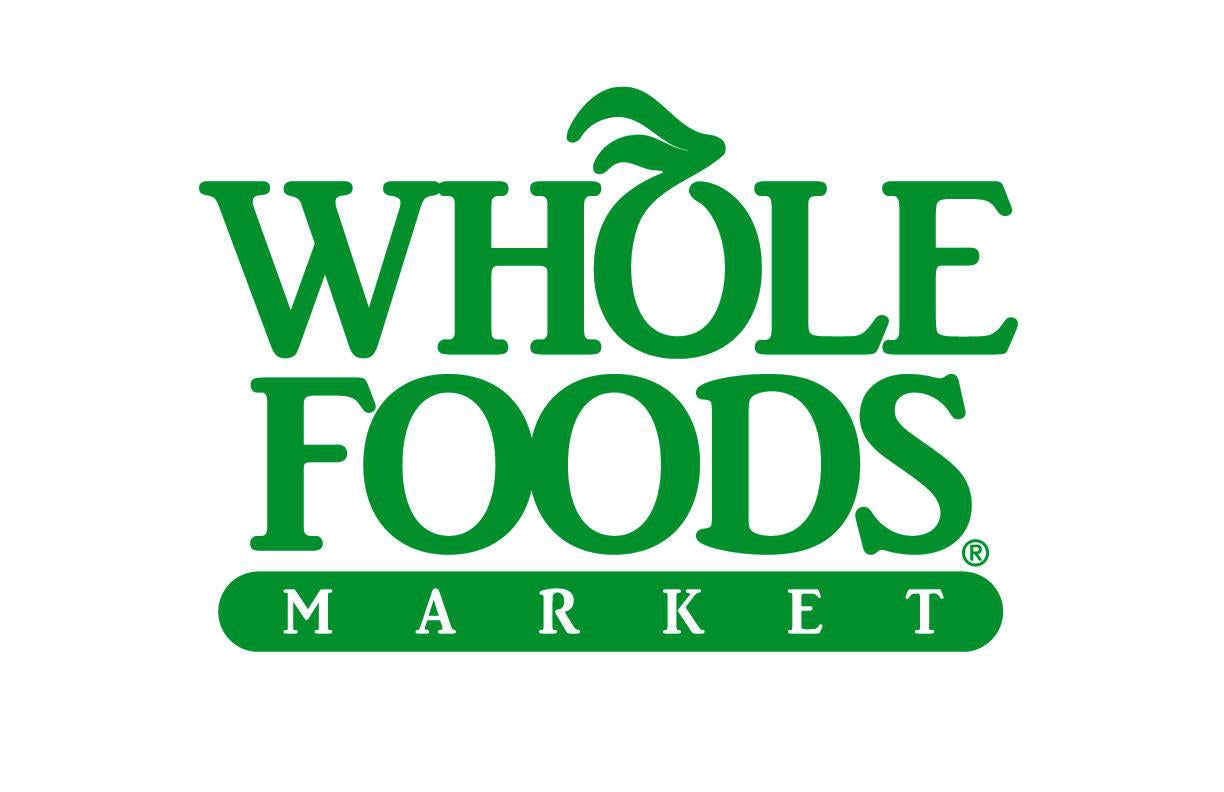 I indulged in a few items, which I had been saving for, plus I got to use the giftcard he got for me for Christmas.
What was next?  Riding around DC seeing where he works and then an evening in Georgtown.  Sushi and the waterfront were perfect. It was great to have a date night like a normal couple. 
_________________________________
Day 2
After a whirlwind Day 1, we got up early and got ready for a day of touring the monuments.  I've lived in Pittsburgh most of my life and have never once been to DC.  Yes, crazy, I know. But I figure 22 is the perfect time to experience these things!  Plus I had the best tour guide.  He's in the green shirt in these pictures hehe
Here's a photo tour of my monument excursion:
We had so much fun walking around, taking pictures, and enjoying the beautiful weather.  But, once we saw Abe, our tummies were growling and our feet were hurtin'. 
On our run the day before, Mario pointed out this great Pizzeria in Georgetown and I had that on my mind the entire day.  He did too, I won't let the eating be blamed only on me!
Pizzeria Paradiso is a brick oven eatery in the heart of Georgetown with quaint tables and bars, and a counter you can watch them make the pizza at.  Also their offerings of draft (draught?? what's the difference??) and bottled beer was fabulous!
With a full 2.5 hours of monument hopping and a 12 miler the day before, we both splurged on our own 8" pizza. I had the Quattro Formaggio and Mario had the Paradiso Pizza with sausage.  Yum yum!!!
After lunch, we needed to walk off the pizza and beer, so we enjoyed the beautiful sunshine by window and real shopping.  I snuck into a place called City Sports and had a blast looking around.  Since I felt like I was on a little vacation, I also treated myself to a removable gel seat for cycle classes!  My bum will forever thank me for this purchase.
I'm the type of person who loves to buy workout gear and kitchen gadgets. 
So what do you do after a day of monument hopping and shopping? 
Find dessert!
You would think that Georgetown Cupcake would have been the answer to this simple demand, however the line was outrageous and I have no patience when it comes to dessert (and neither does Mario…)
Sorry cupcakes, frozen yogurt won out!
Chocolate fro-yo with chocolate sprinkles and strawberries!  yummy!  You know summer is close when you're eating ice cream outside.
Mario had a hockey game that night, so we went home, rested, and took off again.  It was great to get to see him play hockey.  They may not have won that evening, but I thought he did amazing!! 
_________________________________________
Two days is just such a quick visit.  Writing this post, I really started to get that homesick feeling and I just want to go back.  In a year…maybe I'll be closer…maybe.
Hope you enjoyed my tour of DC! 
Questions:
1.  Have you been to DC or live in DC?  What's your favorite restuarant/site?
2.  Are you in a long distance relationship or have you been in a long distance relationship?  How do you make it work?