How it is already half way through December? I feel like it was just last week that we were gearing up to host our first Thanksgiving. It was such a fun experience (a little stressful), but overall a lot of fun! I loved choosing the dishes and having my family in our home.
Since it is 2 (ish) weeks until Christmas, I'm happy to say I have most of my holiday shopping finalized, but it always feels like you remember that one person you'll be seeing and need a unique fun gift for. Whether you're just starting to put your list together or you're looking to treat yourself now that all your gifts are perfectly wrapped under the tree, I want to share some of my favorite gifts this season (you could even bookmark for future birthday gifts).
Oiselle Cat Lady Racerback : for your friend, your mom, or for you, this dreamy sports bra will keep you toasty on the run or when you're sipping hot chocolate post-run. (for $20 on your first order, click here)
Beats Headphones: Devin gifted me a pair of the PowerBeats last year and I've been obsessed ever since. They easily connect to my iPhone, have great sound quality, never fall out of my ear, and the battery life is amazing.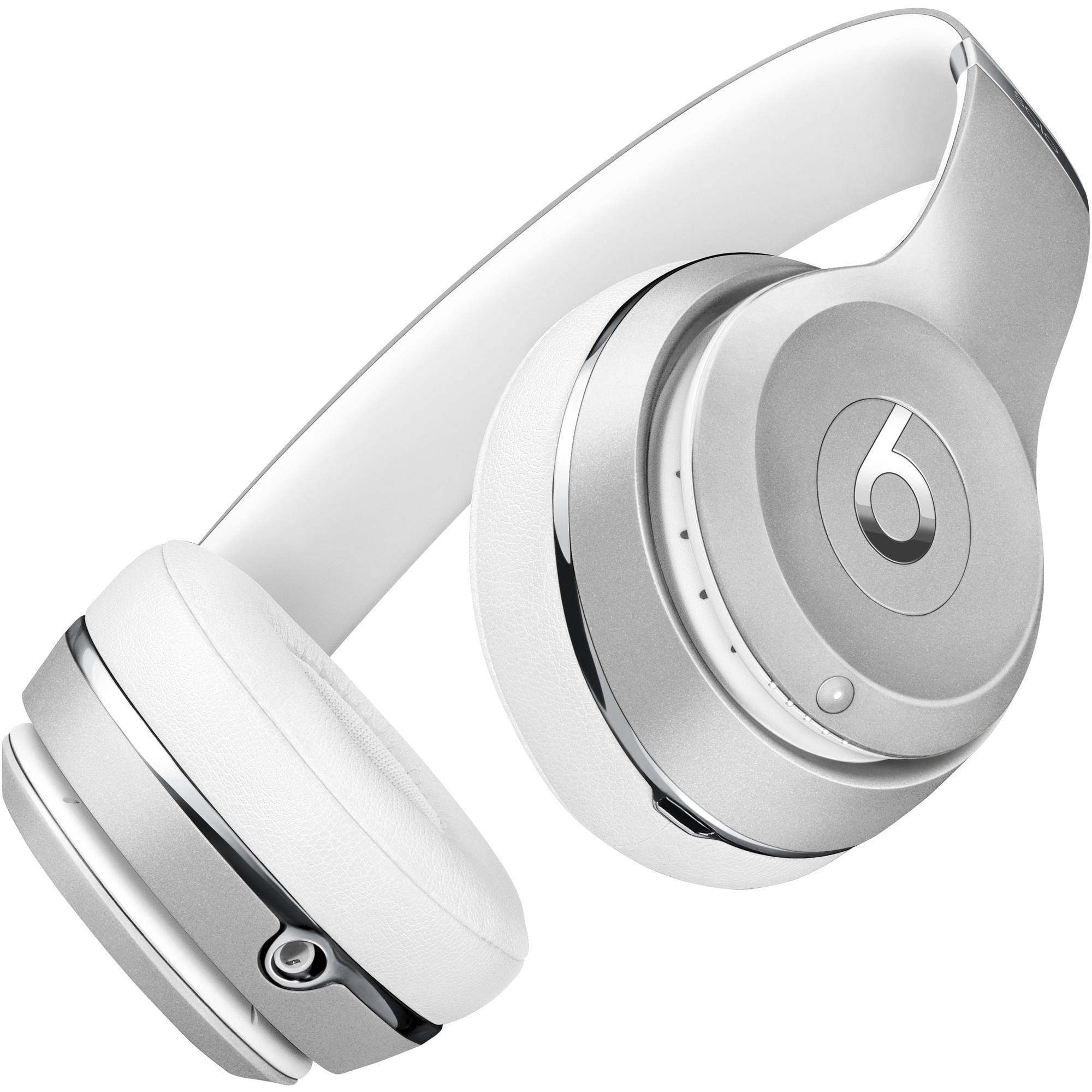 Evil Queen Candles: If you have a sassy, spunky friend in your life, then they would likely love Evil Queen Candles. Lindsey commented about these candles during her holiday podcast, and I had to echo the love!
Instant Pot: This sounds cliche, but I'm obsessed. I made butternut squash risotto for Thanksgiving in less than 10 minutes! Devin and I will also use our Instant Pot to meal prep sweet potatoes, spaghetti squash, and chicken in minutes. Most of us don't need another appliance but this takes the place of your slow cooker, pressure cooker, and rice cooker.
Allbirds: These shoes look amazing, and I have a few co-workers who can vouch for how comfy they are. One of my co-workers who lives in NYC even said they actually keep her feet warm when she's walking in the winter. I'm all for a comfortable shoe that's functional!
Body Shop Camomile Cleansing Butter: This is my favorite eye makeup remover. I actually use it to wash my face entirely and I have oily skin. Plus it smells so soothing!
What are your favorite holiday gifts this season?